My absolute favourite practical I run is the constant velocity buggy which is used as the paradigm experiment in the constant velocity model of the physics modeling instruction course (Yr 12). I also do a similar practical in Year 10 science and Year 11 science.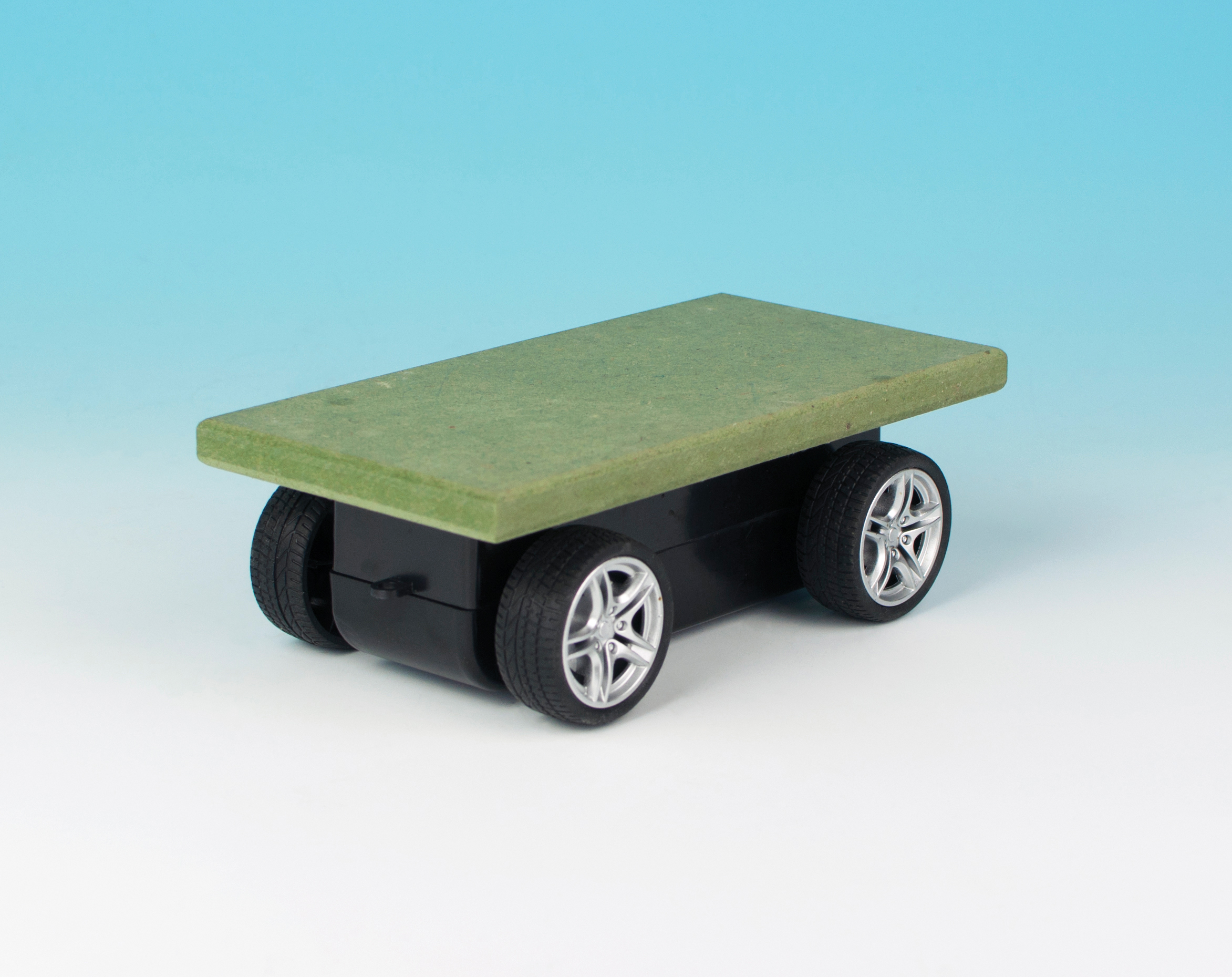 Figure 1. The constant speed buggy in all its glory
For those who are yet to meet these little guys, they are little battery-powered toy cars that travel in a straight line at a steady speed (around 30 cm/s). This is a sufficiently slow speed that you can drop counters beside the buggy every couple of seconds to get great linear relationships of position vs time (dropping the counters at a regular interval means time is the independent variable, and so the x-axis).
Figure 2: Three whiteboards showing linear lines of best fit with similar gradients.
In fact I love this practical so much that I ran in 3 times with my year 12s this year! The first time was in the last 20 minutes of a lesson that mostly consisted of planning the experiment. Although the kids data was fine, I wanted them to spend more time with the experiment, and importantly, to make lasting memories of what the counters looked like (see below). So the next lesson, with no rush and plenty of time, I had these kids repeat the same experiment.
Figure 3: These students choose to put down counters every 2 seconds. The lasting memory I wanted was that the counters were an equal distance apart. 
After the whiteboard session, where they had a chance to compare data, ask questions, make meaning from results, I had the kids do the experiment a 3rd time. This time each group was told to start at a different position, some went towards the origin, and some had one battery removed. This led to different y-intercepts and gradients (both magnitude and sign).
There are so many opportunities to provide great learning from these simple little toys, and I haven't regretted the nearly 2 weeks I spent letting the kids take data with them, make meaning from that data, and continually refer to them as they answered more formal problems. Although imported from the US (through Delta Education), and they weren't cheap, they have easily earned their place in our school.